Will HAVEN Work for You?
Any home with a central-forced air system will benefit from HAVEN. As long as your home's air travels through ductwork, it's compatible with the HAVEN Ecosystem.
It's particularly important to keep an eye on your home's air quality if you have family members who suffer from allergies and asthma. Carpets and furniture collect and produce airborne pollutants like particles and chemicals, that can aggravate allergies and asthma. So if you have carpeting or upholstered furniture in your home, the HAVEN Central Indoor Air Monitor will help you uncover problem areas, and the HAVEN Controller can help to address these automatically.
The system is also useful for homes with new pets, as pet dander has a significant effect on indoor air quality. In addition to giving you insights about your home's air quality, the HAVEN IAQ app also provides useful tips on how to improve it.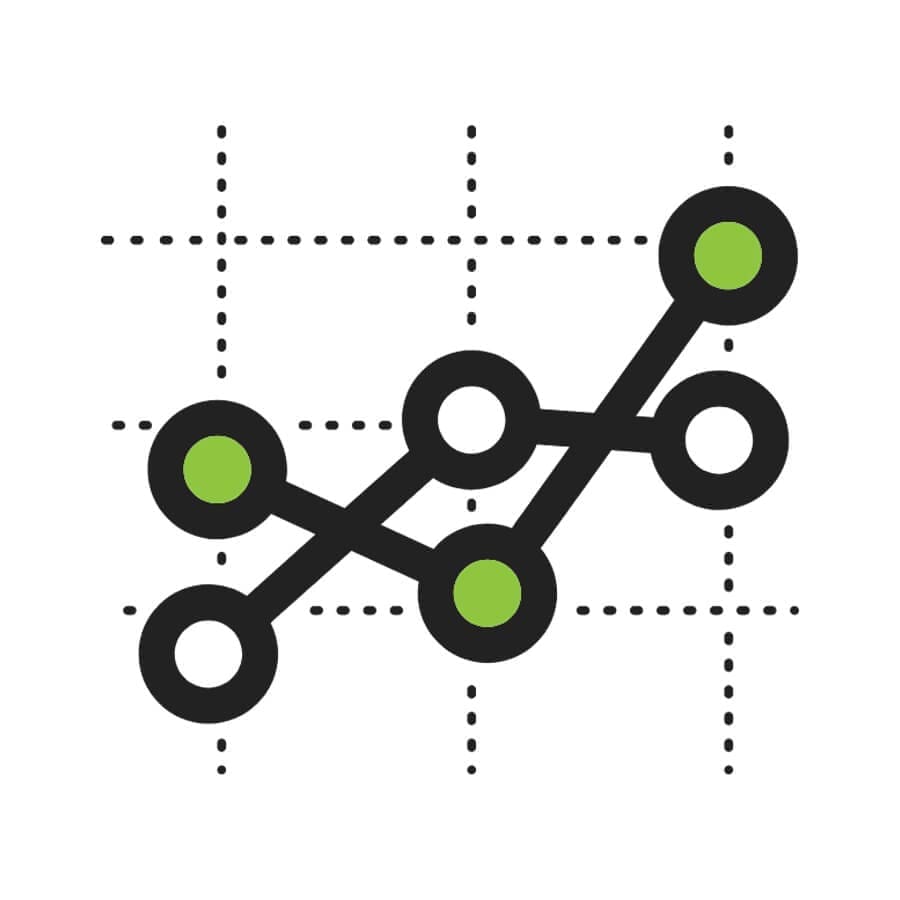 The Difference Between Countertop and Central Indoor Air Quality Monitors: Learn the key differences between countertop and central indoor air quality monitors. Determine which is the right solution for your home, and why monitoring indoor air quality is important. Read the full article →
How Can I Get HAVEN Installed?
The sensors in the HAVEN Central Air Monitor track indoor air quality from inside your HVAC system's ducts: this is how it's able to monitor airborne pollutants across your whole home. The HAVEN Controller integrates with your existing equipment so that it can activate this on-demand for automatic air cleaning. This is why the devices need to be installed by an HVAC contractor. Don't worry, we can put you in touch with a licensed professional in your area for a quote and assessment.
Technicians look at a number of factors when assessing air quality before installation:
Age of your existing equipment
Time since its last service
Proper function and performance
Furry family members 😸

Chemicals stored or used frequently

Children or elderly occupants
With the assistance of a licensed HVAC technician and the installation of the HAVEN Ecosystem, you can take control of your air quality and create a happier, healthier home for your family.