There is no obvious end in sight to indoor air quality as a popular topic. The COVID-19 pandemic may be to thank for the increased awareness, coverage and discussion of indoor air quality, but the subject is certainly here to stay. Federal agencies are particularly doubling down on shared indoor spaces and building air quality.
The Environmental Protection Agency (EPA) recently announced the "Clean Air in Buildings Challenge." The EPA initiative is in partnership with the White House, Department of Energy and several other federal agencies. It is part of the Biden Administration's National COVID-19 preparedness plan and shifting focus highlighting the need for improved indoor air quality.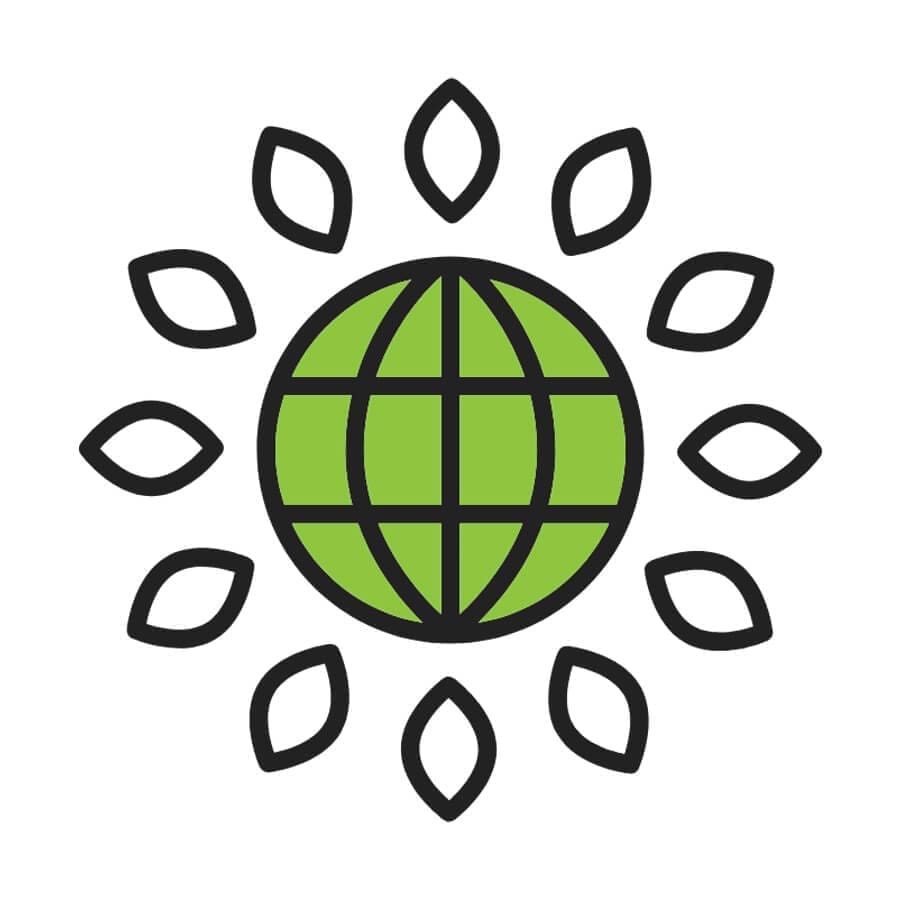 White House Event Advocates for Indoor Air Quality Intervention:
The White House held an informative virtual webinar event to discuss airborne transmission and the benefits of improved indoor air quality in concurrence with the challenge. Read more
about the event →
Clean Air in Buildings Challenge
Specifically citing the risk of airborne transmission indoors, the challenge urges action to improve indoor air quality as a means of fighting infection.
An EPA press release announcing the challenge describes it as "a call to action and a concise set of guiding principles and actions to assist building owners and operators with reducing risks from airborne viruses and other contaminants indoors."
The challenge cites four key steps. They are:
Create a clean indoor air action plan
Optimize fresh air ventilation
Upgrade central air filtration and enhance indoor air cleaning
Communicate IAQ improvements and engage building community
The March press release also cites available funding via the American Rescue Plan and Bipartisan Infrastructure Law to help facilitate these indoor air quality investments.
All in all, the challenge serves as a call to action for building owners and facility managers. For public indoor spaces in particular, improved fresh air ventilation and overall indoor air quality are key.
How Can Commercial Buildings Improve Air Quality?
Let's dive a bit deeper into each key step listed in the challenge.
The first step is to create a clean indoor air action plan.
A clean indoor air action plan encompasses assessing current indoor air quality standing, how to improve indoor air quality and potential system upgrades, as well as routine and ongoing HVAC system maintenance.
A key aspect of step one is to work with HVAC experts and trained indoor air quality professionals to better assess building system operations and decide what needs to be addressed and what can be improved with an industry contractor.
Next, improved air quality by optimizing fresh air ventilation.
Ventilation is key for healthy indoor air quality, improved comfort indoors, infection control and for system efficiency. Optimized building air ventilation includes filtering incoming fresh air, running mechanical ventilation systems consistently when the building is occupied, maximizing fresh outdoor air over recirculated indoor air and enabling cross ventilation by opening windows when conditions permit.
The third step involves upgrading central air filtration and enhancing indoor air cleaning.
Upgrading central air filtration means using the highest MERV rated filter that works within the specific system without reducing airflow. MERV 13 filters are generally the goal. Secondary to high-efficiency air filters, enhancing indoor air cleaning entails upper-room UV-light germicidal irradiation solutions and portable air cleaners where ventilation is poor.
Residential vs. Commercial Air Filtration:
How do the two compare? While both are equally important, there are a couple of key differences between residential and commercial air filtration.
Learn more →
The fourth and final step of the challenge is to communicate and engage with the building community.
Also a key feature of the clean air challenge: communication and engagement about the building's clean indoor air measures and actions. Why do the work to improve indoor air quality and then not tell anyone about it? Whether it's employees in office buildings, tenants in apartment buildings or customers in retail buildings … the people occupying a given commercial building should know about the space's indoor air quality.
The EPA's suggestions to accomplish this fourth step include increased social media communication, conducting building walkthroughs, public signage to convey the action steps and simply communicating how the building's air quality has improved.
Why Does the Building Challenge Matter?
None of the suggestions put forth in the "Clean Air in Buildings Challenge" are new ideas. The solutions have existed for decades. Rather, the new aspect is the emphasis that overseeing federal agencies and industry experts are placing on IAQ control strategies and intervention. The challenge increases awareness and provides resources for building managers and facility operators to easily accomplish better indoor air quality.